Preschool Classes in Dekalb, IL
Little Lambs Preschool of Immanuel Lutheran Church takes an interactive approach to preschool education. We offer 2, 3, 4, and 5-day options for our exciting pre-k class, where your child will enjoy play based learning, as well as kindergarten readiness skills to prepare them for the next step. Above all, we strive to provide a rich, rewarding experience to DeKalb, IL families in our community.
One of the most important aspects of our preschool classes is their 5:1 ratio, which allows us to assess children's needs—whether to move on to more advanced skills or to spend extra time reinforcing areas of concern. This helps every child grow and mature at their own rate as they prepare for kindergarten.
Balanced Programming
Chapel, an informal time of song and stories, with Pastor Marty is held weekly.
Music will be offered each week in the classroom with our music teacher, Miss Erin.
Kids love the style of our preschool classes because it provides the perfect mix of structure and freedom! Here's a look at a basic day:
Arrival/Table Time (10 minutes)
Circle Time (20 minutes)
Bible Story (20 minutes)
Center Time (60 minutes)
Snack (15 minutes)
Letter of the Week (25 minutes)
Large Motor Skills (30 minutes)
Math, science and reading activities are incorporated within our daily table activities, circle and group times, and during center time. Use of themes and fun activities help encourage a child's desire to learn about their world, with time for discovery through hands-on experiences, learning centers, group work, and motor activities.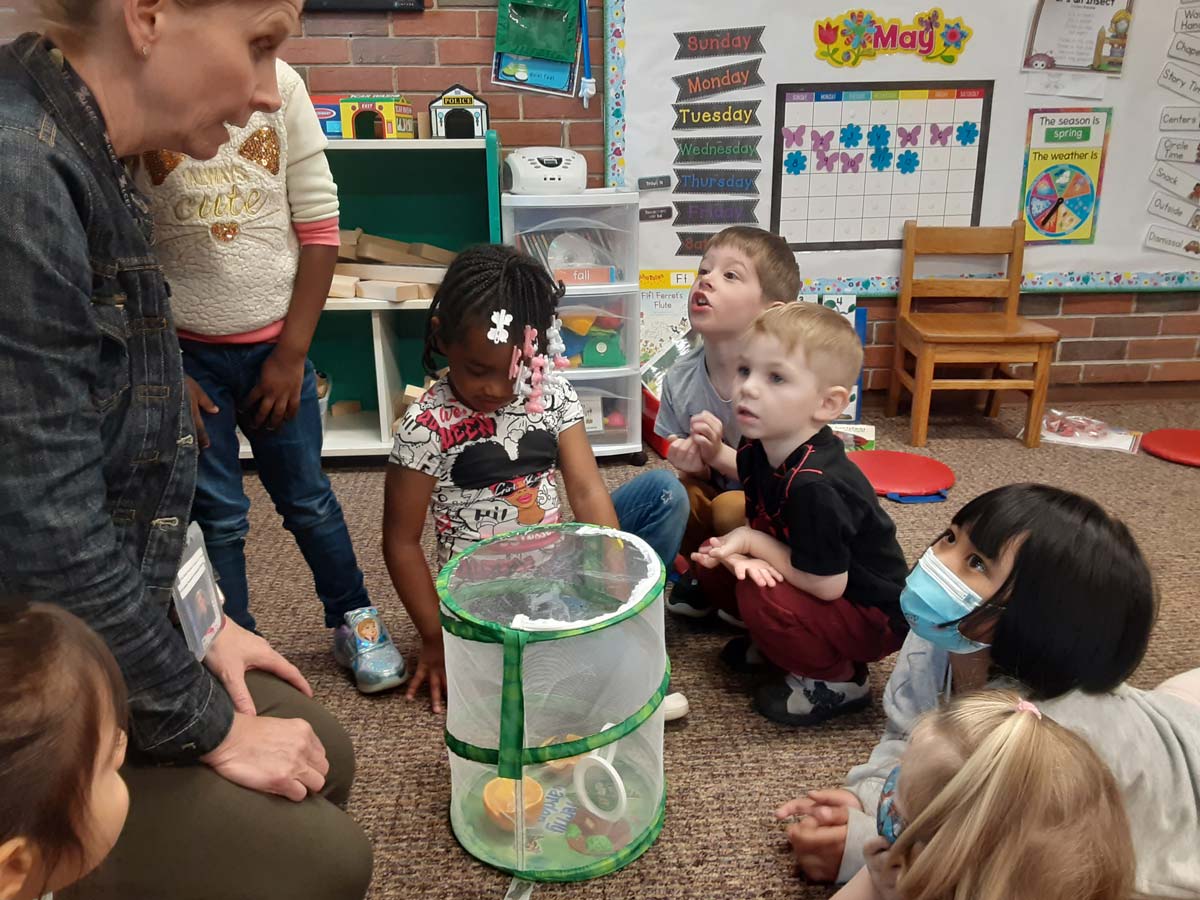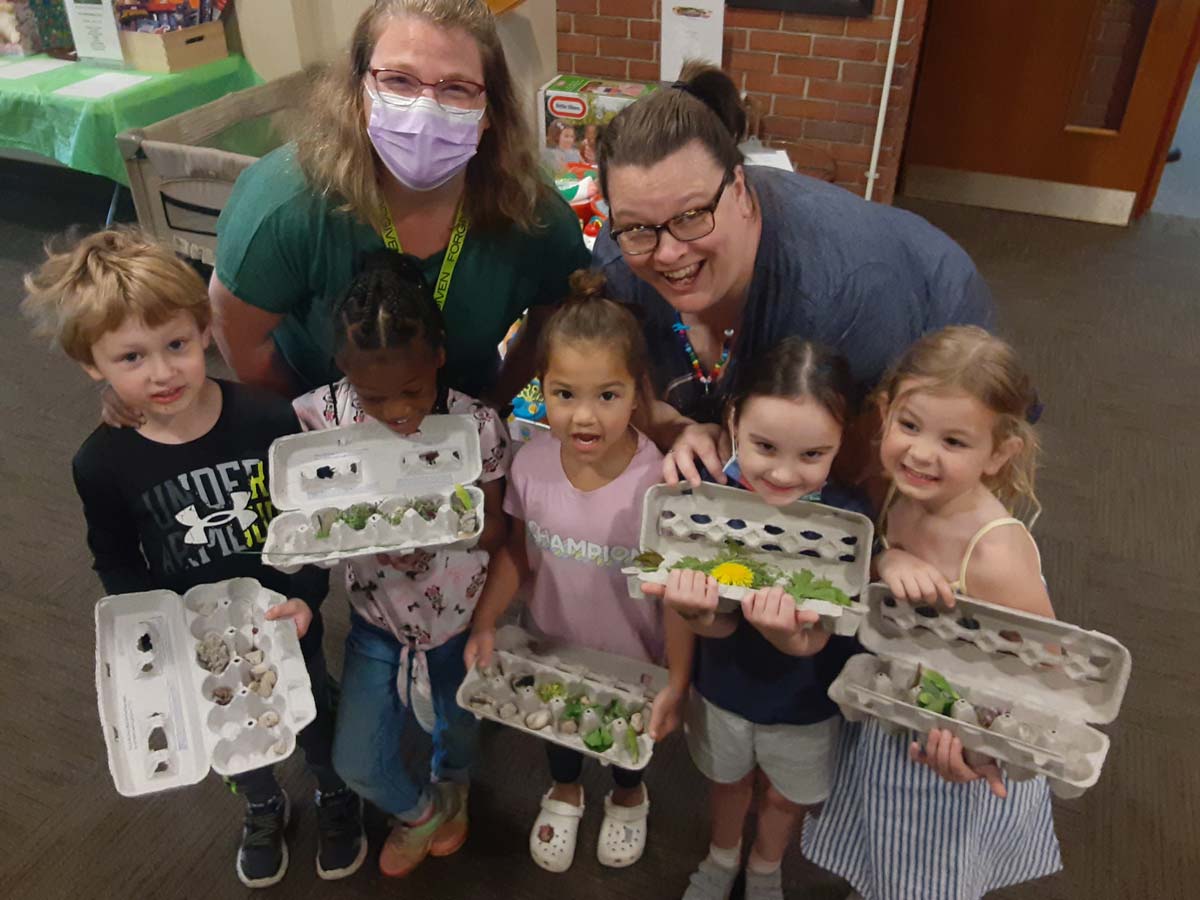 Diverse Learning Opportunities
Within each segment of daily learning, kids are exposed to a variety of themes and learning opportunities that meet the recognized guidelines for developing kindergarten readiness skills. Some of the social, emotional, cognitive and spiritual development exercises we provide include:
Concepts of numbers; numerical sequence and value.
Writing upper- and lower-case letters, and learning sounds of vowels and consonants.
Large outdoor fenced in playground for large motor skill development.
Music, meets weekly in each classroom.
In addition, Bible themes are incorporated into daily class activities through music, science, art and stories.