About
"Little Lamb, who made thee? …Little Lamb, I'll tell thee…Little Lamb, God bless thee!"
Little Lambs Preschool was established in 1996, as a ministry of Immanuel Lutheran Church in DeKalb, IL. The preschool was founded as a Christian Outreach to the church and the community; however, we proudly accept children of all religious backgrounds.
The name of our Christian preschool comes from a poem by William Blake titled, The Lamb. Without apology and unabashedly, Little Lambs Preschool is committed to echoing, imitating and role-modeling the Good Shepherd's own actions, welcoming little lambs and providing them with a nurturing Christian preschool education.
Philosophy
At Little Lambs Preschool, we feel that a quality education in a Christian setting is important for children in our community. We work in partnership with families to develop a solid foundation for our preschoolers. We focus on the child's social, emotional, physical, cognitive and spiritual development. The result is a well-rounded Christian preschool education that builds a foundation for lifelong development.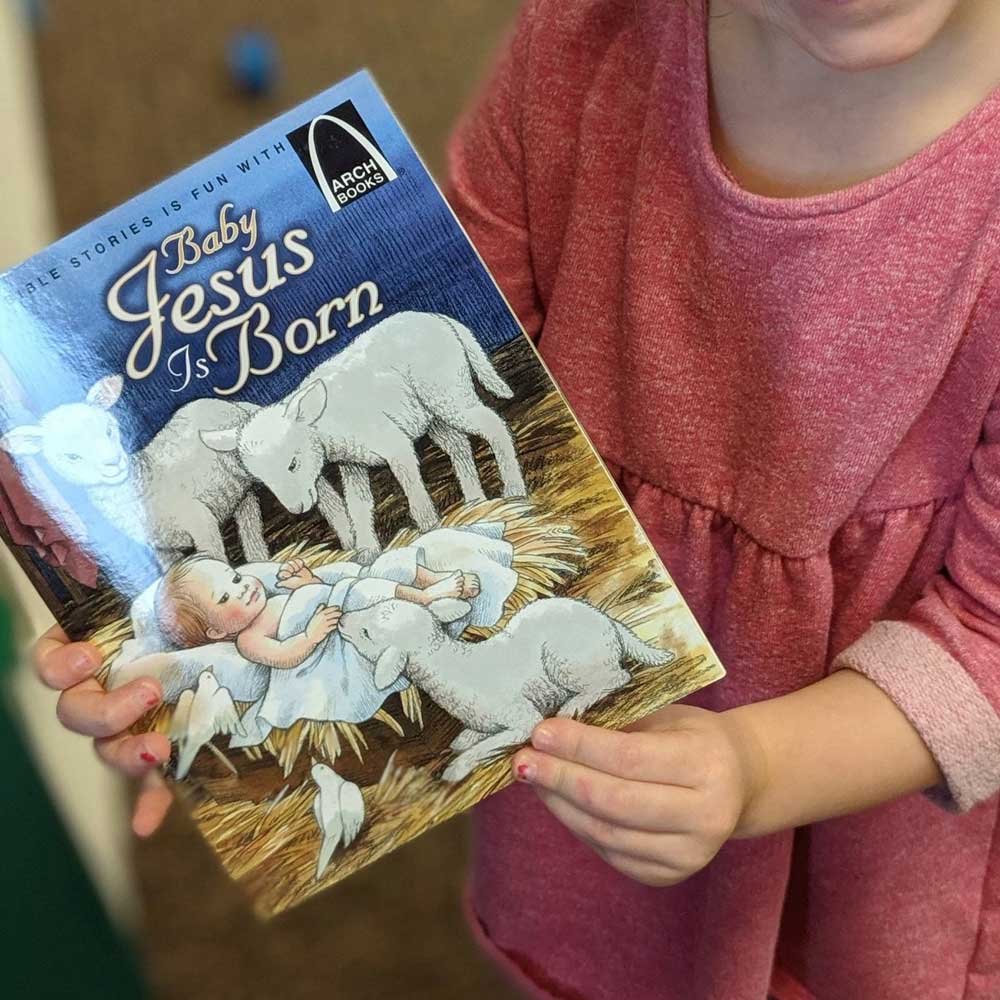 Our Mission
As a Christian preschool, our curriculum is rooted heavily in realizing the significant role God plays in our lives. As we help them explore the world around them and learn fundamentals, we also help the children in our care connect with guiding, governing spiritual concepts. Little Lambs Preschool seeks to help each child:
Have a personal relationship with God
Experience cognitive, social, emotional, physical and spiritual growth
Develop self-worth
Grow in social skills through group interaction
Increase self-expression through language skills
Learn to adjust to new situations
Increase attention span and the ability to follow simple directions
Develop independence and problem-solving skills
Grow in the ability to get along with children and adults
Develop fine and gross motor skills
Know Jesus as a friend and Savior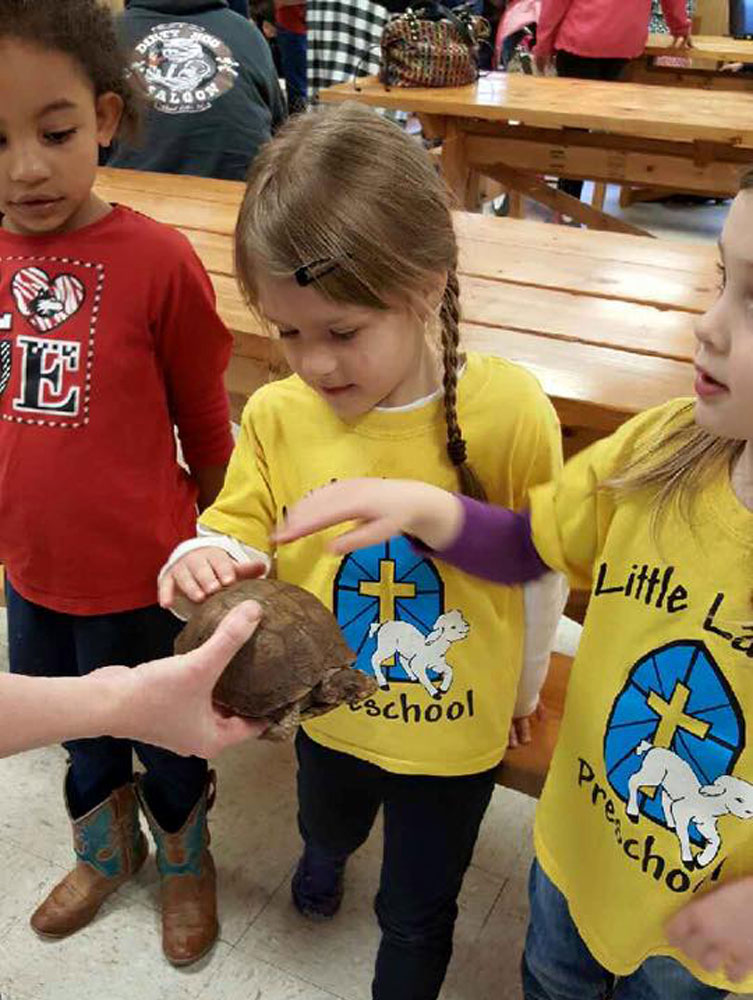 Welcoming Little Lambs
Little Lambs Preschool of Immanuel Lutheran Church welcomes children ages 3-5 years old in DeKalb, IL. We seek to provide a loving, safe, nurturing environment for each child, and a path to cognitive, social, emotional, physical and spiritual growth. For more information, please contact us today at 815-756-6669.