Preschool in Dekalb, IL
Little Lambs Preschool of Immanuel Lutheran Church is a Christian preschool based in DeKalb, IL, providing early childhood education to children ages 3-5 years old. For over 25 years, we've been blessed in being able to care for the children in our community, offering quality learning experiences in a Christian setting. We focus on developing each child's social, emotional, physical, cognitive and spiritual needs, guided by professional educators. We proudly accept any child from any religion. Call today for enrollment information.
Call Now
No Parent Could Ask for More; No Child Deserves Less
Every developing child deserves an environment where they can safely explore, and where they're excited to engage. While the purpose of preschool is to prepare your child with the skills they'll need for their formal education, it's also a place for them to develop vital social-emotional skills. At Little Lambs Preschool of Immanuel Lutheran Church, we strive to give children ages 3-5 in DeKalb, IL the best of all worlds: social, emotional, physical, cognitive and spiritual growth.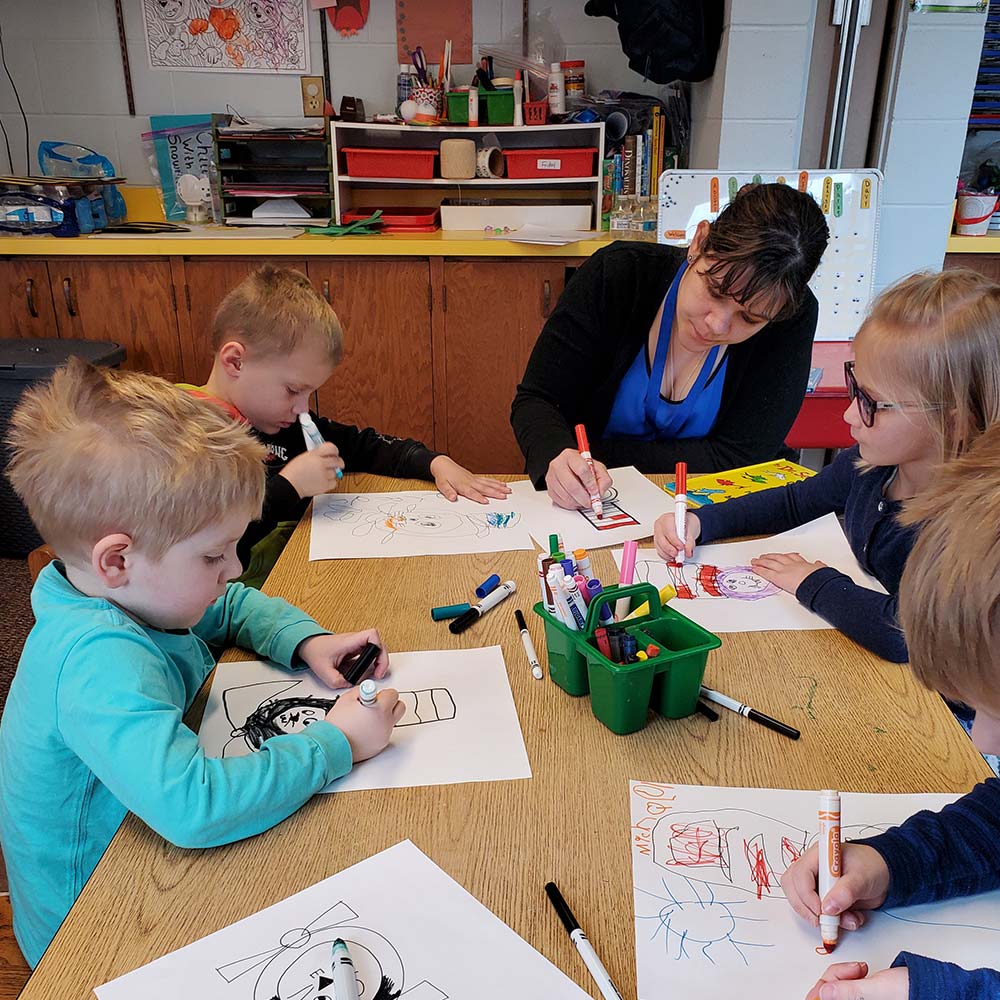 Our child preschool is special because of our low student/teacher ratio (5:1) While the State of Illinois requires a 10:1 ratio, we go a step further, limiting a maximum of 10 children per classroom with both a teacher and an aide. When combined with a 3-hour class time, our low ratios ensure your child receives the one-on-one attention and instruction he or she deserves.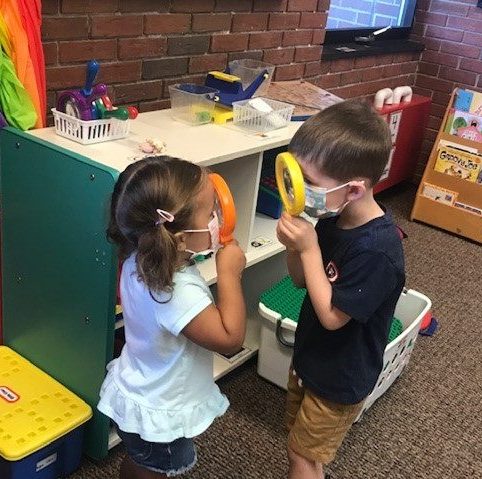 We're also a play-based preschool that allows children to learn through play and exploration, paired with various teacher-directed activities. This type of learning supports social, emotional, language and pre-literacy skills. Our traditional structure, combined with play-based activities, gives your child an opportunity to discover themselves, interact with their environment and get the skills they need to bridge the gap into kindergarten.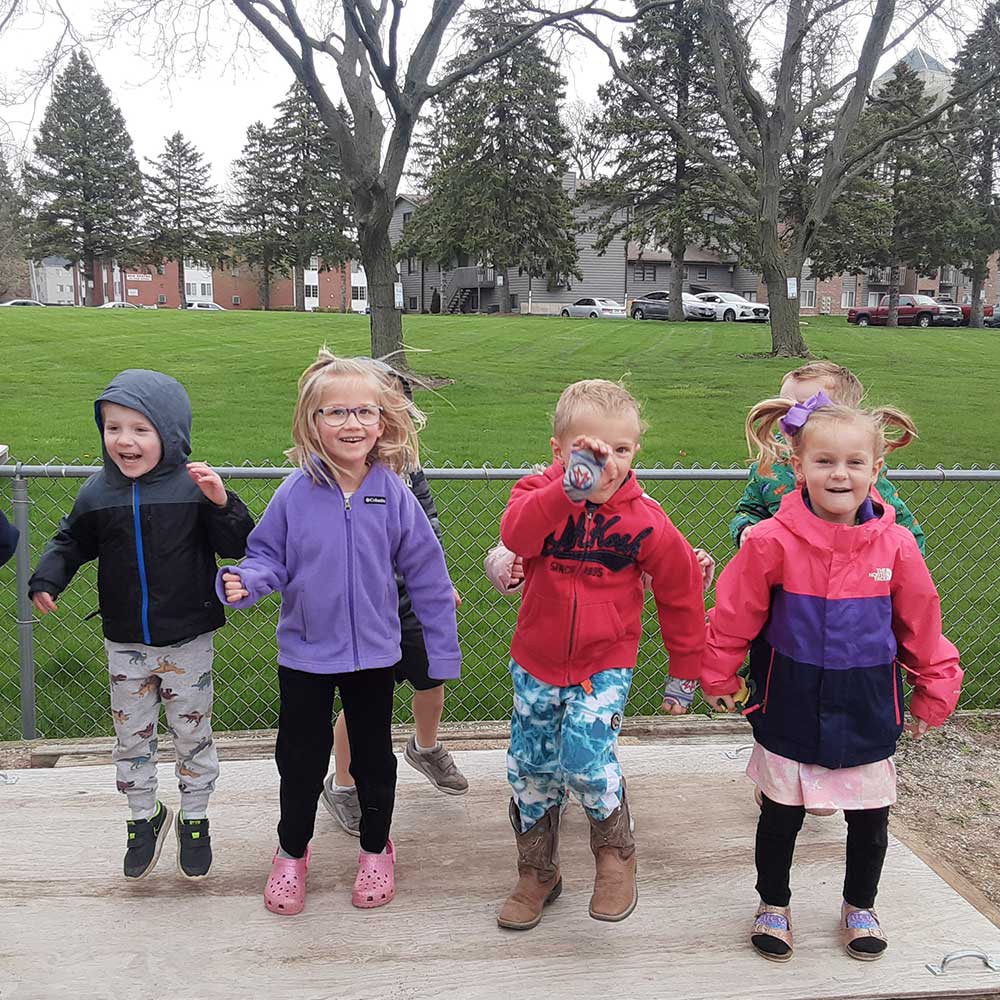 We strive to be a place kids love to come and a destination parents in DeKalb, IL feel confident sending their kids. Our family-oriented focus means you're always in-the-know. Contact us to discuss enrollment today or to learn more about our curriculum. We invite you to join your little lamb to our flock and watch them grow under the tutelage of caring instructors, in the light of our Lord God.
Little Lamb, Who Made Thee?
We're a traditional preschool, offering classes Monday to Friday, 9am to 12pm from September through May. Contact us today for enrollment materials or information about our classes.
Proudly Providing Preschool and Pre K Classes to the Dekalb, IL community and the surrounding area
Contact Us Call Now